Anti-Microbial Treatments
Promoting Safety & Wellness in Living Environments
---
FabMicrobial Plus ®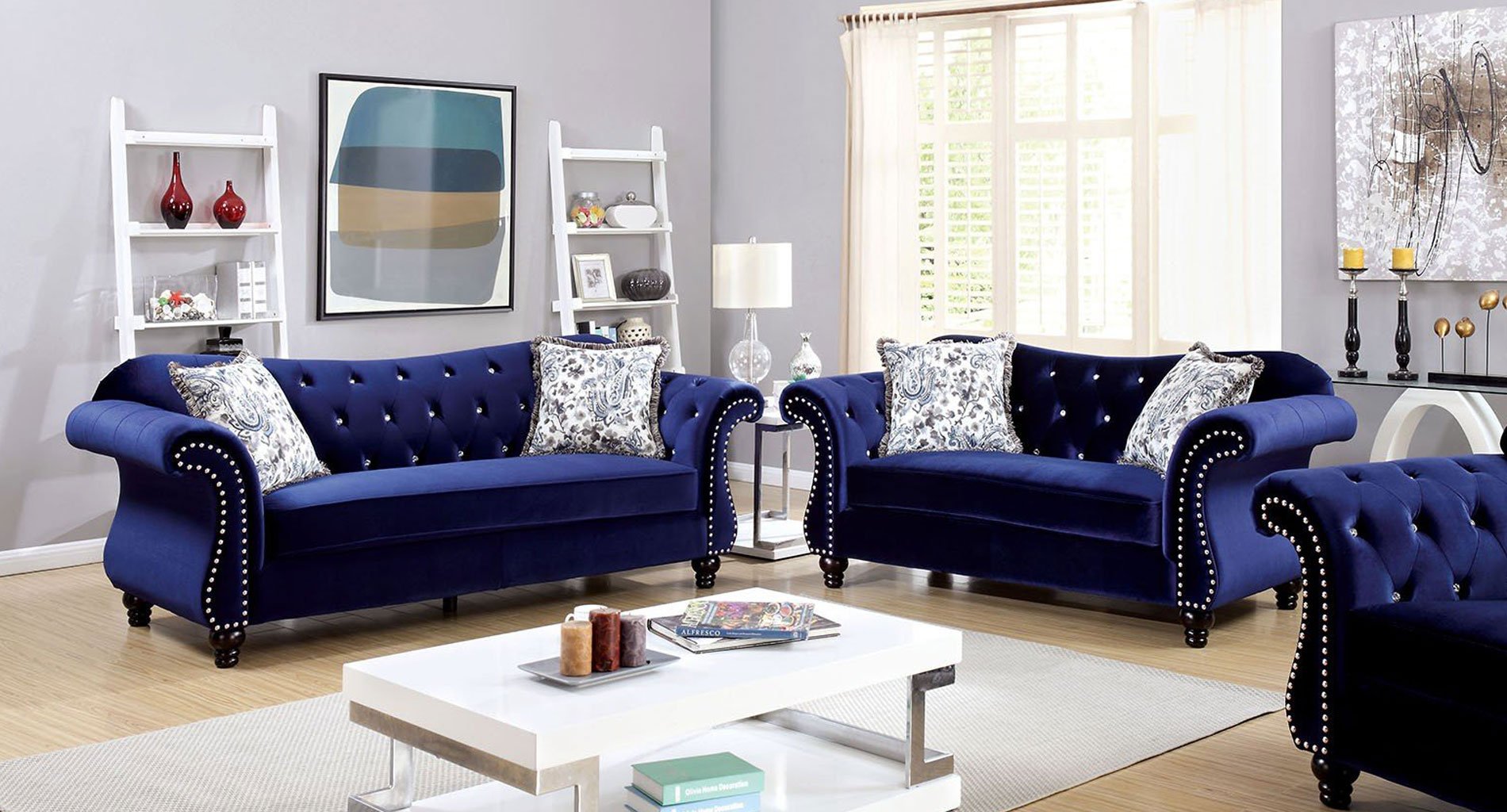 Our FabricBack® proprietary finish, FabMicrobial Plus® is a cutting-edge anti-microbial treatment designed to act as a deterrent against the growth and the spreading of bacteria, fungi, and viruses within the fibers. Our engineers paired these fighting agents with GreenShield C6XL, non-toxic moisture, and stain protection that safeguards the fabric from tough stains and from microbes adhering to its surface. The FabMicrobial Plus® advanced application for fabrics and other materials offer 3x the protection in a single product, an innovation ahead of the industry's curve. Our FabMicrobial Plus finish promotes safe and sanitary environments in the home, commercial spaces, health care, and senior living facilities.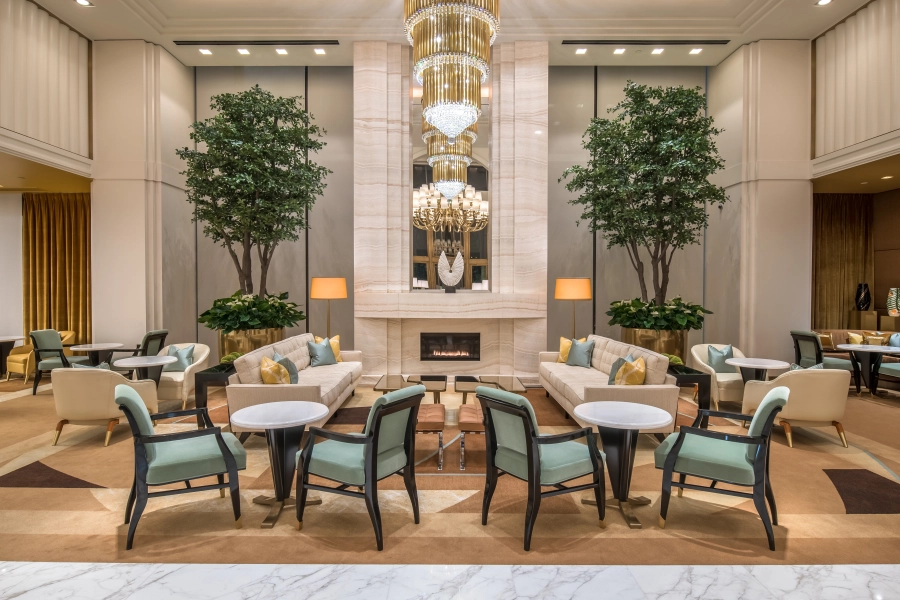 Advantages: The FabMicrobial Plus® allows the family to enjoy their upholstered furniture every day worry-free of damaging their favorite piece with ugly staining messes or unsafe microbes. The FabMicrobial Plus® protects the fabric from liquid and solid spills that can be easily cleaned off without leaving traces. It also kills bacteria growth and expansion of other hazardous microbes within the fibers. This FabricBack® treatment creates a surface that prevents novel viruses such as Covid-19 from adhering to the surface of treated FabMicrobial Plus® materials.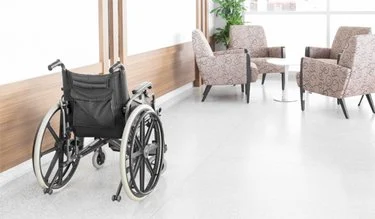 Application: It is a full-circle process whereas the fabric is submerged in the FabMicrobial Plus® finish for the fibers to absorb the treatment inside and out. The application and chemical process of the FabMicrobial Plus® finish is gentle on the fabric, the knit-backing and/or non-woven, and does not affect the feel, color, or texture of the fabric., Sanitary Environments at Home & Commercial Spaces
FabMicrobial ®
The surface of the fabric is treated with a spray containing a variety of substances to keep microbes such as bacteria, fungi & viruses from flourishing and spreading within its fibers promoting a safe and sanitary environment in the home, public places, health care, and senior living facilities.